About us
The digital platform CastYourArt
CastYourArt is a registered trademark of KA21 Ltd. Our goal is to inspire - by the works and words of artists and curators - for a more creative world.
CastYourArt was initiated in 2007 as a digital platform by the founders, Helmut Feier, Wolfgang Haas and the art lover Franz Morgenbesser († 28. Feb 2019).
Today the CastYourArt website offers over 500 inspiring films about art and culture. The thoughtful and sophisticated pieces about contemporary and historic art are the ideal content for first-hand learning from artists and curators. We use the power of digital media to change the way creative processes are taught and learned.
Video content know-how about art-related subjects as a full service package.
For artists, exhibition centers, museums, fairs, galleries, collectors, and arts-related companies, KA21 and CastYourArt developed a specific service package that covers the entire range of services - from strategy, format and application consultancy, to film production.
As an additional benefit for increased communication coverage and visibility, KA21 Ltd. provides further outreach of the films with the digital platform CastYourart and the accompanying digital strategy.
An embedding service for the presentation of the films on the internet, our editorial service providing texts about the films, and our social media marketing are all included in our range of products.
We offer
// Audio and video productions for long-term communication
// Authentically created social media videos
// Stop-motion animation films with illustrations
// Live-Streaming and event recording
// Marketing videos with moving-image stories
// Instructional videos in specific film formats for target groups
// Interviews and documentaries in film format
Team
Besides Helmut Feier (CEO) and Dr. Wolfgang Haas (Head of Production), the film production team consists of a pool of experienced, professional freelancers with a passion for art. This enables KA21 Ltd. / CastYourArt to individually cover the entire service range for the production of professional films.
For the production and further development of our products we work in changing teams. In manifold ways, each one of our team members is well integrated and connected in the art world.
If you are interested in working with CastYourArt, if you have ideas and want to bring in your skills, contact us.
E-Mail: office[at]castyourart.com
Podcast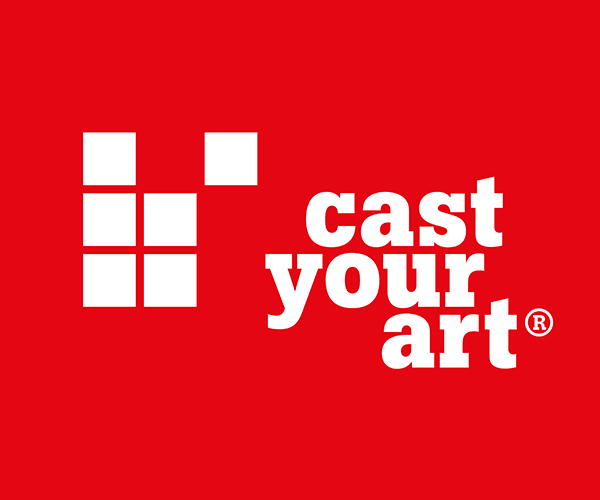 More about the CastYourArt Podcast